Why Challenger Pallet & Crate?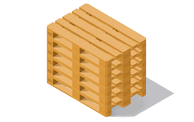 Quality Pallets & Crates
We produce hundreds of different sizes and styles of pallets, crates and skids. Our customers wooden pallet and crate needs are unique, we are here to ensure that your order is delivered safely and efficiently.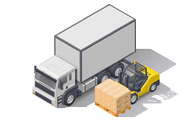 Expedited Deliveries
Our large in-house inventory of wood pallets and dedicated work shifts help to ensure that all of our customer's pallet orders are taken care of in a timely manner – enjoy a fast turn-around time.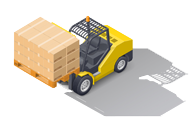 Partial Truckloads
While competitors insist on only providing full truckloads of pallets and crates, Challenger Pallet's flexibility and broad delivery area allows us to fulfill your partial truckload needs when smaller pallet or crate orders are required.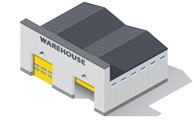 Trusted & Experienced
We have provided custom pallets for over 20 years and are proud of the long-lasting relationships that we have made with our customers. We believe we are the #1 choice for pallets & Crates, in terms of both quality and service.